Granite Oaks Physical Education has another big "TEAM" participating in the annual RUN ROCKLIN.
This event takes place Sunday, April 2nd, 2017.
Proceeds benefit the Matt Redding Memorial Scholarship - serving Rocklin students!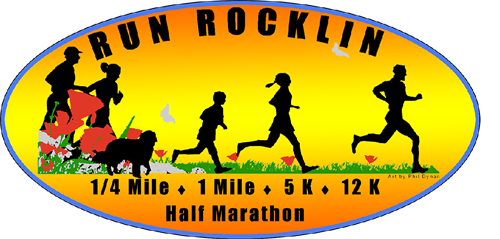 ANYONE can join our "Team" – students, staff, parents, siblings… anyone!
There are no meetings or practices - But you do get a shirt with our team name printed on the back!
Just scroll down to "Granite Oaks Phys Ed' when prompted to join a team.
RUNNERS & WALKERS OF ALL SPEEDS WELCOME