It's REGISTRATION TIME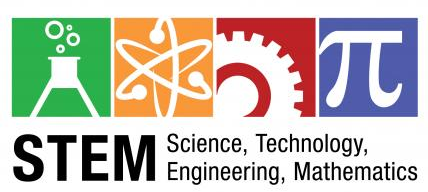 STEM Application Cycle
for Current 6th Grade Students
The 7th grade Rubicon academy will offer the STEM program at Granite Oaks Middle School in the 2015 – 2016 school year. The allows students to participate in an academic environment focused on integrating science, technology, engineering and math to explore real world challenges. Through the implementation of inquiry-based learning, students will experience the integration of computing. This is being made possible through a collaboration with UC Davis.
The curriculum Rubicon Academy uses is called C-STEM (Computing, Science, Technology, Engineering, and Mathematics) which is a UC Approved Educational Preparation Program for Undergraduate Admission to all UC campuses. Students will be able to create computer programs and use other technology to model real world situations using a supplementary curriculum from the UC Davis Department of Engineering.
NEWS
As part of the GOMS BULLY PREVENTION MONTH,

Rachel's Challenge Program
was presented to the student body on Tuesday Oct. 7. Rachel's Challenge is an exciting program that takes a tragic event at Columbine High School and looks for positive ways to encourage students to make a difference on their campus in the way we treat others. Students were challenged to make a pledge to spread kindness and compassion throughout the school.
5 GOALS
*Look for the Best in Others
*Dream Big
*Choose Positive Influences
*Speak with Kindness
*Start a Chain reaction
DISTINGUISHED SCHOOL & BLUE RIBBON SCHOOL